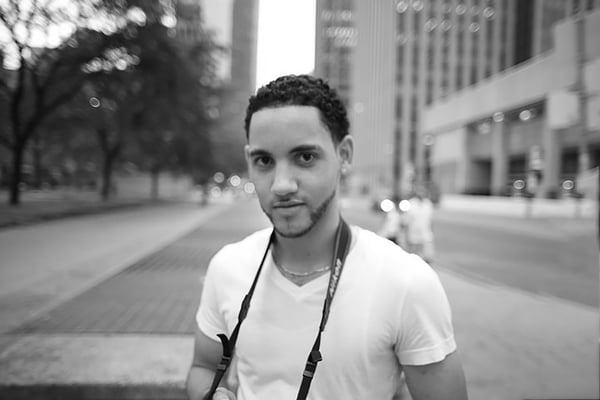 I'm a meticulous Toronto, Ontario, Canada based creator with a proven marketing background which helps me understand the needs of clients from a business aspect, not just artistic. My passion is creating visually appealing narratives and commercially viable artwork of clients as well as their products while maintaining fine details within my work.
For inquiries about our services please leave a detailed message with your shoot requirements, date and expectations and we'll get back to you as soon as possible!
© 2022 Dylan B. Harrison Photography, LLC. All rights reserved.